Within modernism, centuries-old traditions from the art world were broken. Modernist artists found originality more important. And went in search of the essence of art, personal expression, form and colour in order to arrive at the foundations of art. Important movements in modern times were Cubism, Futurism, Dadaism and Surrealism. So do you like abstract images, clean lines, dreamy colours, pop art or colourful futuristic faces? Then our modern photo wallpaper suits you and your interior perfectly. And because of the diversity in our modern collection you can go in all directions. Modern photo wallpaper is easy to order online at Wallart.com.
If you are looking for other images, please let us know and we will search for you. We also have contemporary prints such as wood wallpaper, concrete look wallpaper and forest wallpaper.
Custom made modern photo wallpaper
If you have made a choice for a beautiful modern wallpaper, you can easily order it online. Once we have received your order, we will immediately get to work on your wallpaper. We print your photo wallpaper with modern art on our large format printers. An image is printed in one piece, so the patterns blend together perfectly.

As wallpaper we only use PVC-free non-woven wallpaper. Non-woven wallpaper does not shrink, gives a razor-sharp print and is easy to apply. The inks used are water-based and odourless. Production takes place on working days within 24 hours and delivery is within 1-3 days.

Attention! All around we print 5 cm extra because walls are not always straight. The photo wallpaper is therefore printed 10 cm wider and higher. After wallpapering you have to cut it away. Uncheck this option to have the wallpaper printed exactly to size.

Wallpaper accessories
Don't forget to order the right tools. Then when you receive your order, you can immediately start applying the wallpaper.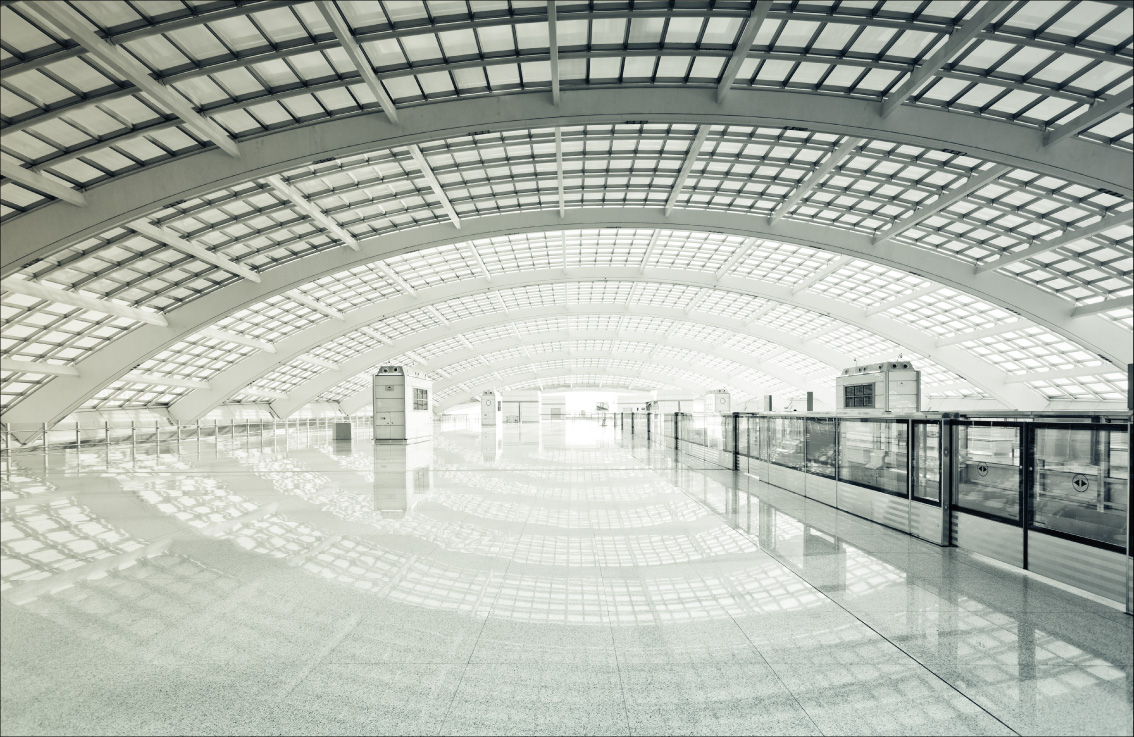 Satisfied?
If you are satisfied with your result, we would like to hear from you. Will you send us a picture of the result? Or share it with us on social media?