Home wallpaper for every room
To make it a little easier for you, we've divided all the wallpapers into different rooms. So we not only have wallpaper that makes a statement in the living room. But we also have special wallpaper for the kitchen. With different ingredients, still lives as vegetables and fruits and other delicious food and drinks. We also have wallpaper for the hallway. Wide sheets to emphasize the length of your hallway, or a narrow photo wallpaper of, for example, the Mona Lisa, so that you no longer need a painting. 
The perfect wallpaper for bedrooms
For house wallpaper in bedrooms we even make a distinction between different ages. For example, baby wallpaper has a colourful world map with animals, a wallpaper with mountains or an illustration of a baby panda. For a children's room, think of wallpaper with flamingos or cool graffiti. And for a teenager's room wallpaper, think of waterfalls in the jungle, black-and-white wallpaper of a lion, or photo wallpaper of New York City. Who knows, maybe these wallpapers will inspire your kids to become real globetrotters in the future.
Wallpaper for houses custom made
If you have chosen a nice house wallpaper, you can easily order it online. As soon as we receive your order, we get to work for you. We print your wallpaper on our large format printers. We print an image in one piece, so patterns flow into each other perfectly.
Moreover, we only use PVC-free non-woven wallpaper. Non-woven wallpaper does not shrink, produces a razor-sharp print and is easy to apply. The inks used are water-based and odourless. Production takes place within 24 hours on working days and delivery within 1-3 days.
Attention! We print standard 5 centimetres extra around the edges because walls are not always straight. The photo wallpaper will therefore be printed 10 centimetres wider and higher. After the wallpapering you have to cut it away. Uncheck this option to have the wallpaper printed in exactly the right size.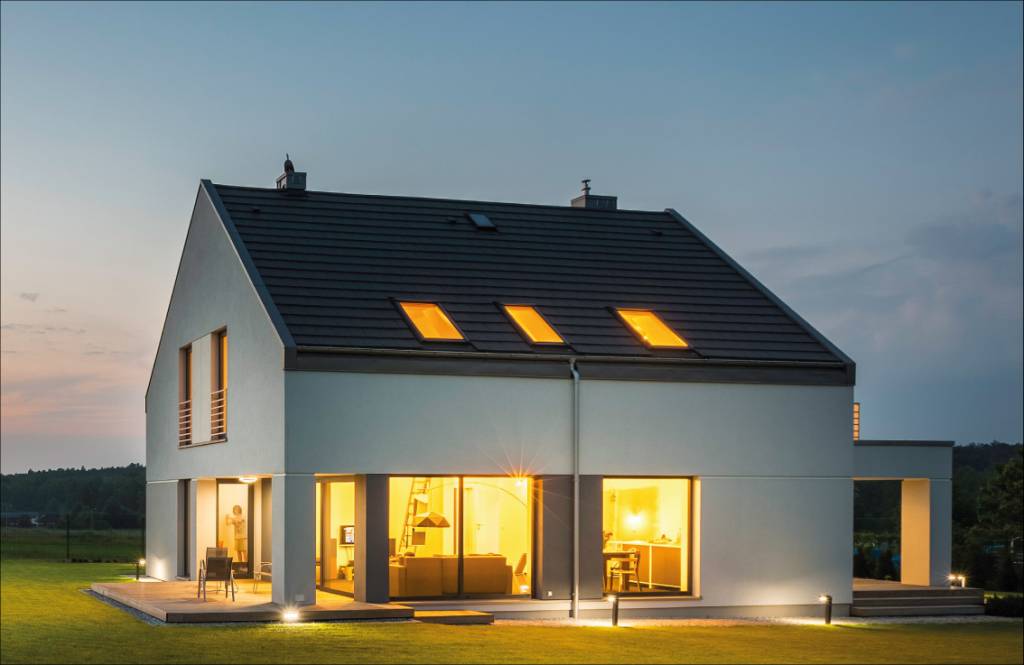 Wallpaper accessories
Don't forget to order the right tools. Then you can immediately start applying the wallpaper when you receive your order.
Happy?
If you are satisfied with your result, we would be pleased to hear from you. Will you send us a picture of the result? Or share it with us on social media.