Landscape wallpaper in all shapes and sizes
With our wide range of landscape photo wallpaper you travel all over the world. From a starry sky in Alaska, to the Machu Picchu in the mist and a sunset in Hawaii. More specifically, we have a number of beautiful examples of Italian landscape wallpaper. Like a photo wallpaper of a Tuscan vineyard at sunset, a wallpaper of an Italian landscape with pine trees and a picturesque wallpaper of a Tuscan landscape at sunrise. Of course we also have photo wallpaper of Dutch landscape. Among others with the Texel lighthouse, a sunset in the Posbank and a windmill along the water in Kinderdijk.
If you can't find the landscape you like, let us know what you're looking for, and we'll search it for you. We can also print your own (holiday) picture on photo-wallpaper. So take your holiday feeling home with you. Order your photo wallpaper with landscape quick and easy online.
Photo wallpaper landscape for various spaces
Photo wallpaper of a landscape fits well in different spaces. A dreamy picture like the purple sunset with flowered mountains, for example, looks beautiful in the bedroom. Just like a photo wallpaper of the Milky Way, or the wallpaper of a misty stream. The landscape wallpaper of the Borobudur temple, temples with hot-air balloons or a temple in Bali is very suitable for a yoga room, meditation practice, or any other place you like to retreat to. And the colourful variations do well in colourful interior styles, children's rooms or otherwise as boring spaces as the pantry, toilet and attic. Landscape wallpaper immediately makes it a lot more cosy.
Landscape wallpaper made to measure
If you have made a choice for a beautiful landscape wallpaper, you can easily order it online. As soon as we have received your order, we will start working with your wallpaper. We print your landscape wallpaper on our large format printers. An image is printed in one piece, so that patterns run into each other perfectly.
We only use PVC-free non-woven wallpaper as wallpaper. Non-woven wallpaper does not shrink, gives a razor-sharp print and is easy to apply. The inks used are water-based and odourless. Production takes place on working days within 24 hours and delivery is within 1-3 days.
Attention! We print an extra 5 cm all around because walls are not always straight. The photo wallpaper is therefore printed 10 cm wider and higher. After applying the wallpaper you have to cut it away. Uncheck this option to have the wallpaper printed exactly to size.
Wallpaper accessories
Don't forget to order the right tools. Then you can immediately start applying the wallpaper when you receive your order.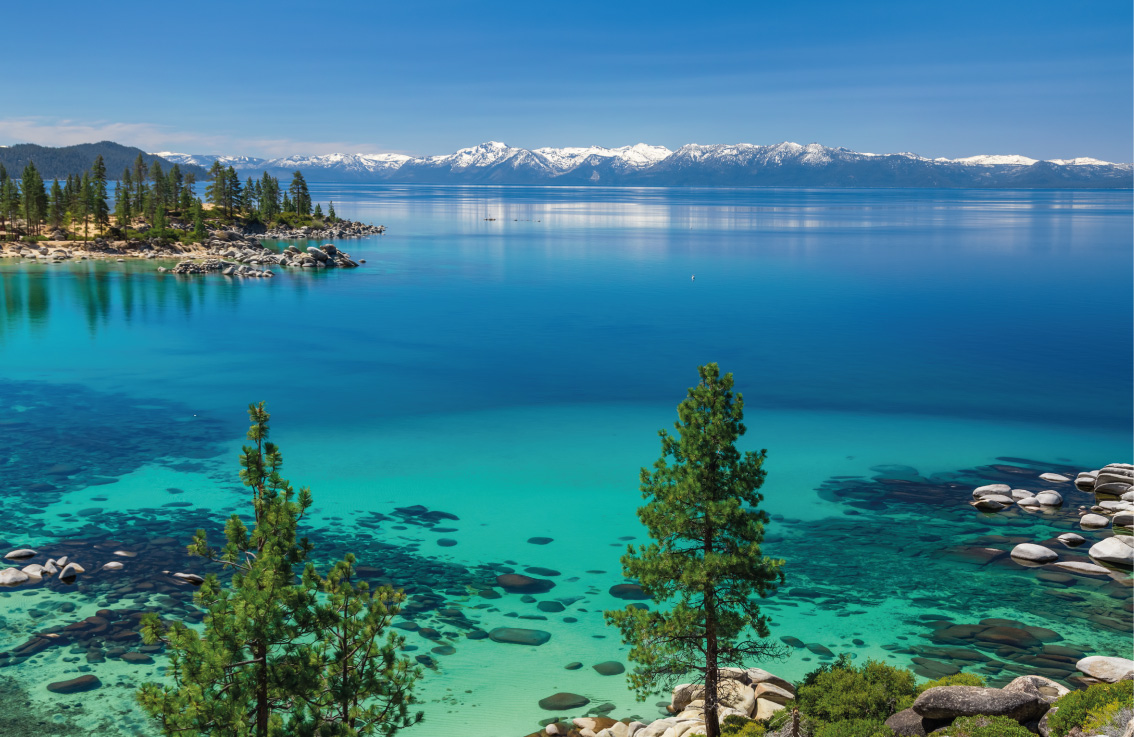 Happy?
If you are satisfied with your result, we would be pleased to hear from you. Will you send us a picture of the result? Or share it with us on social media. 
Discover more nature wallpaper
Do you love nature, but didn't find the nature wallpaper you were looking for on this page? Then feel free to browse further on our website. At Wallart.com you will find many related categories of photo wallpaper. Take for example the animal wallpaper with beautiful pictures of all kinds of animals. From Scottish Highlanders in the mountains to tropical fish in the sea. And from a close-up of a leopard coat to the colourful plumage of a peacock. Even more adventurous is the jungle wallpaper in our webshop. With beautiful palm leaves, waterfalls and exotic animals. And what about flowers and plants wallpaper? With these too you can easily and stylishly bring nature into your home.