Summer wallpaper cutom made
If you have chosen a beautiful wallpaper, you can easily order it online. Click on the photo and enter the dimensions of your wall. Select with your finger or mouse which part of the image you want to have printed. You can have an image mirrored or made black and white.
All around, we standard print 5 cm extra because walls are not always straight. The photo wallpaper will be printed 10 cm wider and higher. After wallpapering, you have to cut it away. Uncheck this option to have the wallpaper printed precisely to size.
Check 'Show lanes' to see into how many jobs your wallpaper will be cut. By default, this is between 60 and 80 cm. For an additional fee, you can choose for bigger strokes. This price is higher because the transport and packaging prices are higher for bigger packaging.
Choose an image and fill in the height and width of your wall. Then select the part of the image that you want to have printed. Additional comments can be entered in the provided field. Then complete the ordering process.
wn production and fast delivery
We print photo wallpaper in one piece on large format printers. Patterns always run seamlessly into each other.
As wallpaper, we only use PVC-free non-woven wallpaper. Non-woven wallpaper does not shrink; it gives a razor-sharp print and is easy to apply. The inks used are water-based and odourless.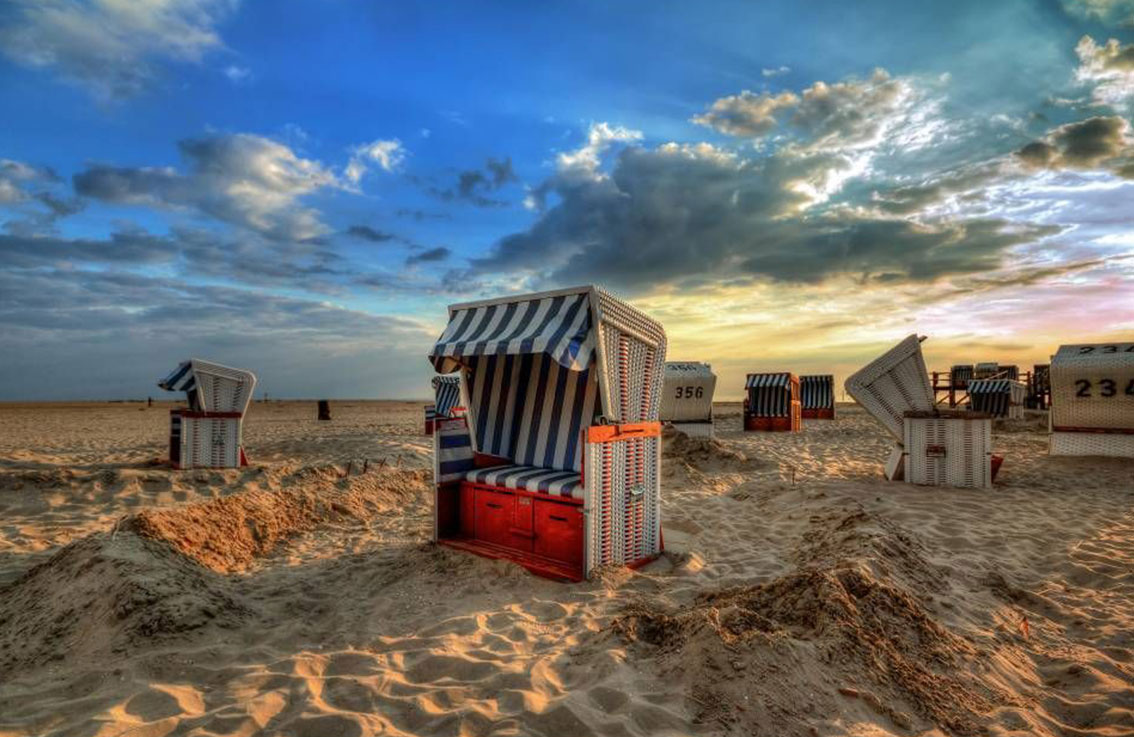 Discover more nature wallpaper
Do you love nature, but didn't find the nature wallpaper you were looking for on this page? Then feel free to browse further on our website. At Wallart.com you will find many related categories of photo wallpaper. Take for example the animal wallpaper with beautiful pictures of all kinds of animals. From Scottish Highlanders in the mountains to tropical fish in the sea. And from a close-up of a leopard coat to the colourful plumage of a peacock. Even more adventurous is the jungle wallpaper in our webshop. With beautiful palm leaves, waterfalls and exotic animals. And what about flowers and plants wallpaper? With these too you can easily and stylishly bring nature into your home.